A place where you can thrive.

Founded to create a space away from diagnoses, empty words and claims of healing.

Designed to accompany you on your very own path.

Created to provide a space for you, your feelings, your development, where you feel lovingly held.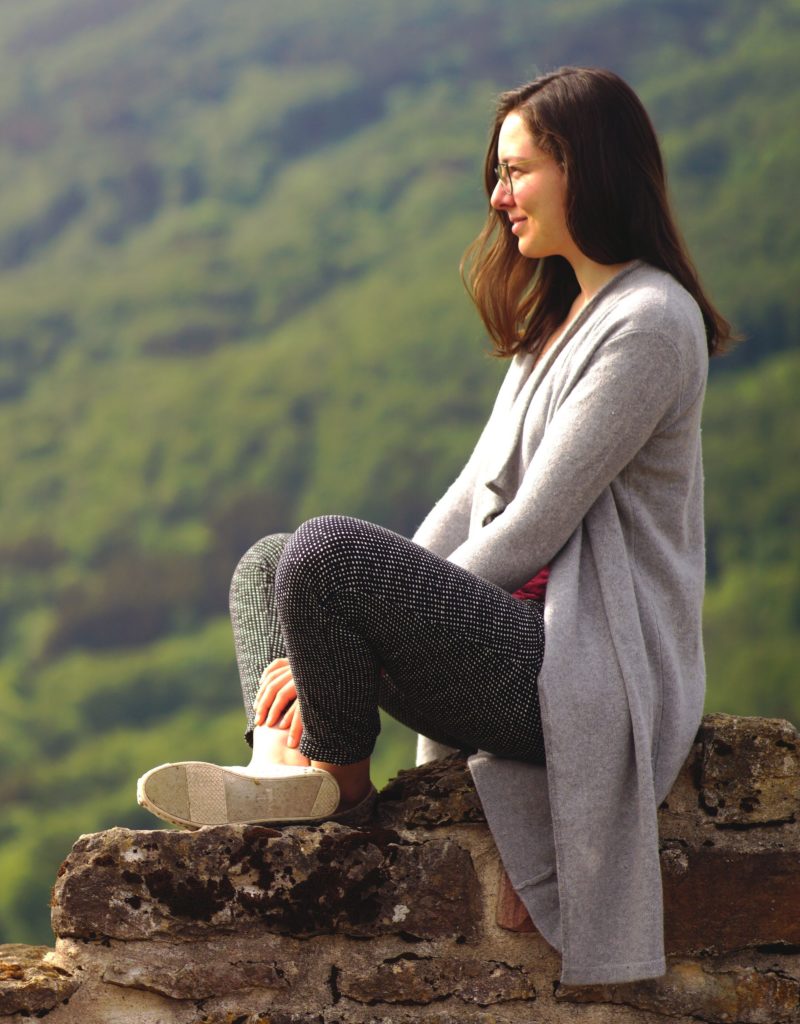 "There is something wonderfully bold and liberating about saying yes to our entire imperfect and messy life." 
This site and my courses are LGBTQIA* friendly.
I am a part of the community and want to create a safe space for queer people.
This also applies to BIPOC, people with disabilities, people of all religions.

If you notice how my site or my offers can better guarantee this, I appreciate your feedback here.