Ein Ort, an dem du dich entfalten kannst.

Gegründet, um einen Raum abseits von Diagnosen, leeren Worthülsen und Heilversprechen zu schaffen.
Entwickelt, um dich auf deinem individuellen Weg zu begleiten.
Geschaffen, um dir, deinen Gefühlen, deiner Entwicklung einen Raum zu geben, an dem du dich liebevoll gehalten fühlst.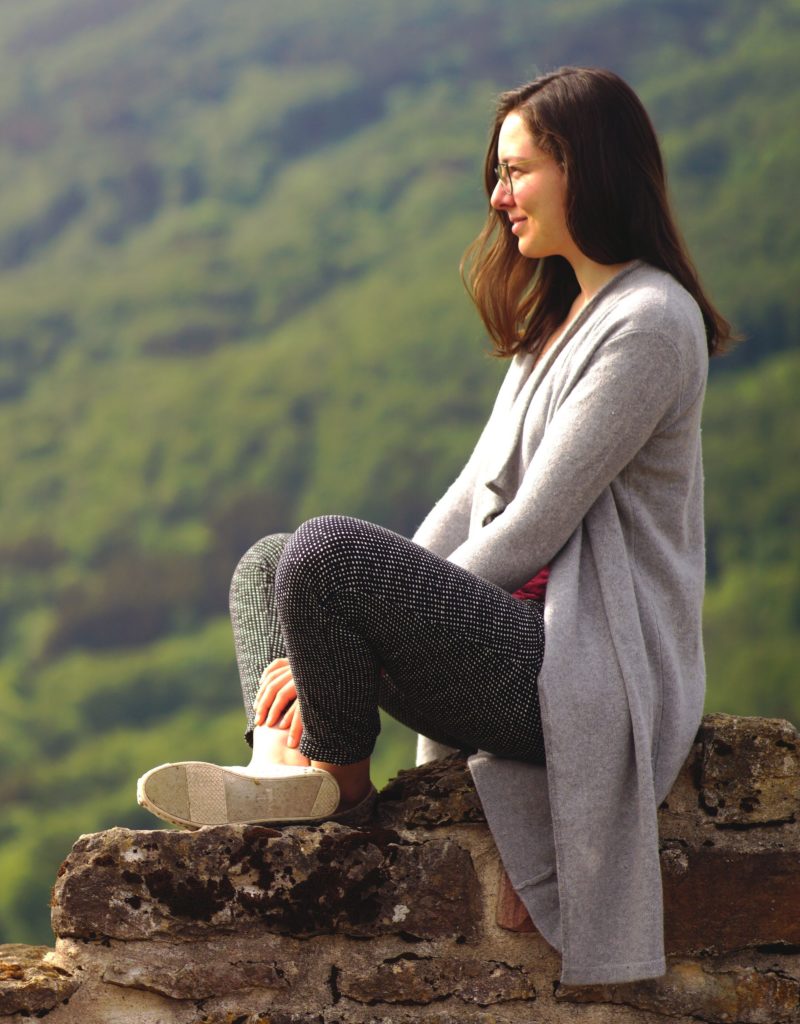 "There is something wonderfully bold and liberating about saying yes to our entire imperfect and messy life." 
Diese Seite und meine Kurse sind LGBTQIA*-freundlich. Ich zähle mich selber zur Community und möchte hier auch einen sicheren Raum für queere Menschen schaffen.
Dies gilt auch für BIPOC, Menschen mit Behinderung, Menschen aller Religionen.
Falls dir etwas auffällt, wie meine Seite oder meine Angebote dies besser gewährleisten können, freue ich mich über dein Feedback hier.